Aloha,
I have many passions,
but writing, islands and photography are at the top of the list. So if you're looking for a good story, a feature article, some press, poems, photographs...or any other thing that requires a wordsmith, a writer, editor, poet, photographer, publisher, publicist, or resource,
just contact me.
JOURNALISM

MAGS & RAGS

TRAVEL

OHANA

POEMS

Raro Collection

NOVELS

Jetlag
Salade Nicoise
Polar Bear Club

Magical Mouse Trap Deli



HOT OFF THE PRESS:
Cuba Notes
Notes, journals, and musings from my adventure in rum-soaked Cuba ~
land of stunning beaches and valleys, of art, music, and dance, of trains, planes, and endless types of transportation, of casas and food, World Heritage sites, Havana, and Hemingway...and Mothers Day.
Whether you're going soon or are an armchair vagabond, enjoy fun facts and personal vignettes about this beautiful, forbidden island.
---
I spent a sojourn last year in fabulous France,
and my blog has little stories of this beautiful region. Enjoy!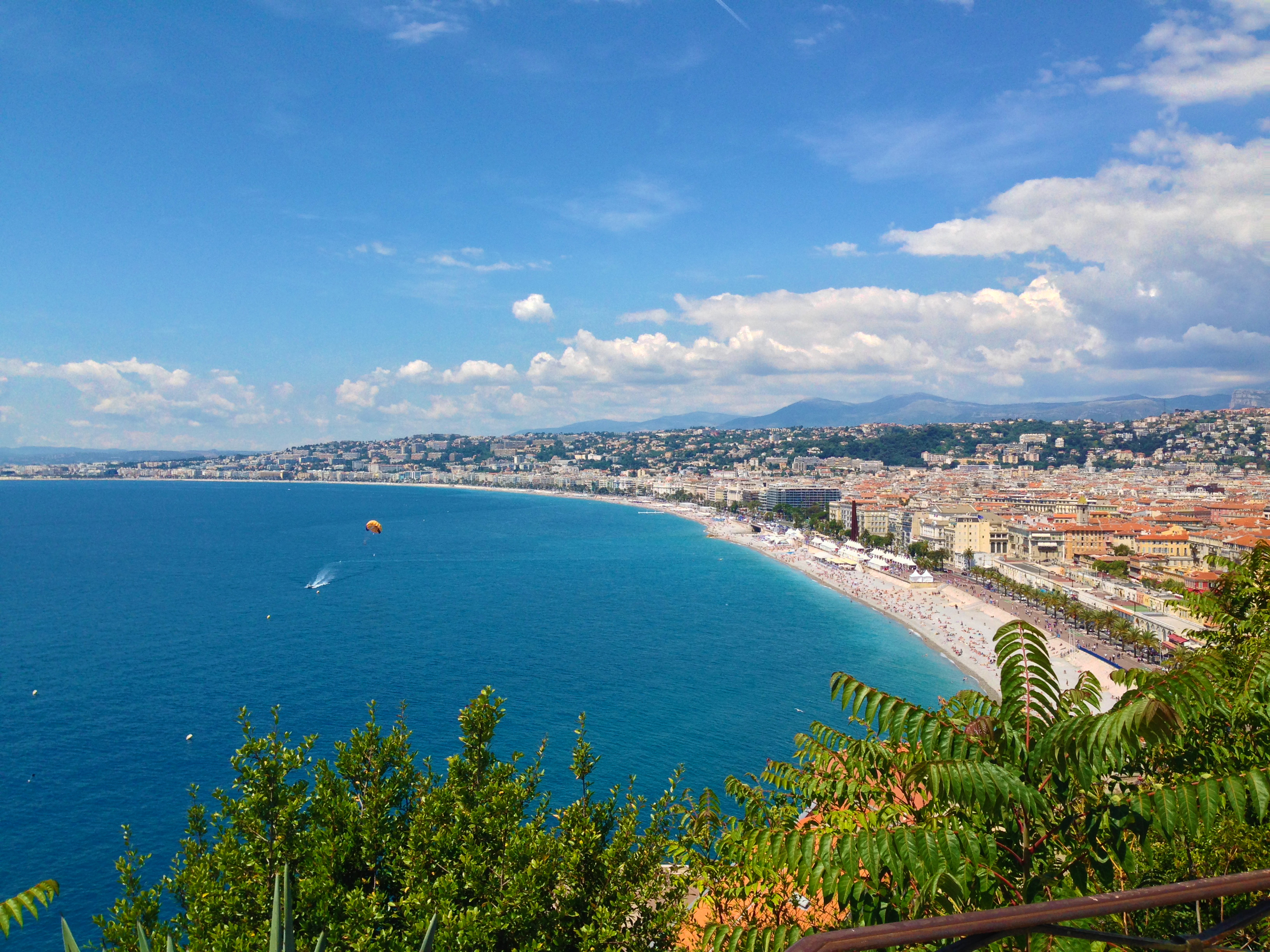 ---
Are you a Neosomaniac too?
Click to enjoy a digital book preview: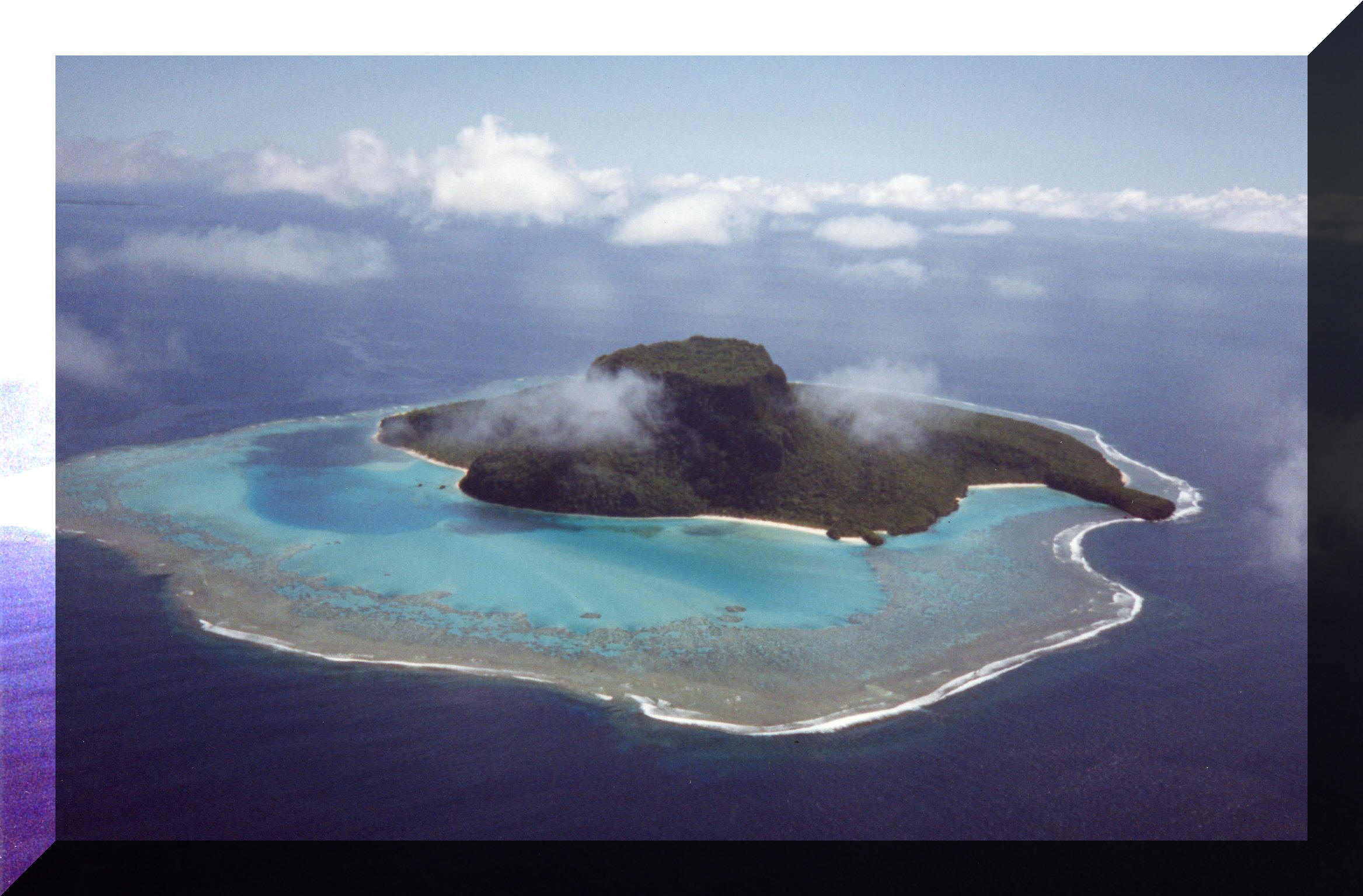 Click to order books below:
COPYRIGHTS & DISCLAIMERS
All material and contents encompassed within this domain are protected by International Copyright Laws. No part of this site may be reproduced without the prior written approval of the author. Information contained in this site is deemed reliable but not guaranteed and is subject to change without notice. Owner makes no guarantees and may not be held liable for any information or lack of information contained herein.
Copyright © 2015 ~ All rights reserved
808-359-4155

Enjoy Photo Slide Shows:

Vernazza Villefranche sur Mer
Nice Monaco Genoa
St. Tropez Portals Islands
SOU
Polynesia Greece
Silver Lake Redwoods Crater Lake