Professional Services:
Writing: journalism, magazines, business & projects, editing, advertising, research & feasibility, fundraising & grant writing, reviews, document preparation & design, web& online content, blogging & social media, brochures, fliers, newsletters, menus, résumés, writing, editing, and publishing
Contact a Writer!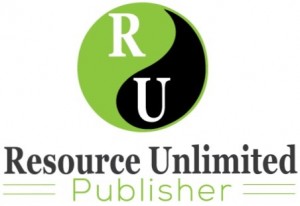 Publishing: We are a full service publishing house, specializing in memoir, cookbooks, photography books, fiction and non-fiction. We edit and proofread, and help authors do conversions to publish in both print and ebook formats, supplying ISBNs, QRs, and marketing if desired.
Publicity & Media Relations: Marketing, Political & Multi-Media Campaigns, Creative, Contacts, Press & Publicity, Video & TV Production, Re-Branding & Advertising Campaigns, Social Media Marketing, Blogging
Digital Photography: Online and Print preparation, Photographs for any use ~ Projects, Websites, Family Archives, Book Creation and Publishing
Teaching & Training: Computer Literacy, Social Media, Writing, Print and E Publishing
For a free initial consultation and personal quote, contact me